_______________________________________
Summer 2014 in the Midwest
Check out The Mirror's To-Do List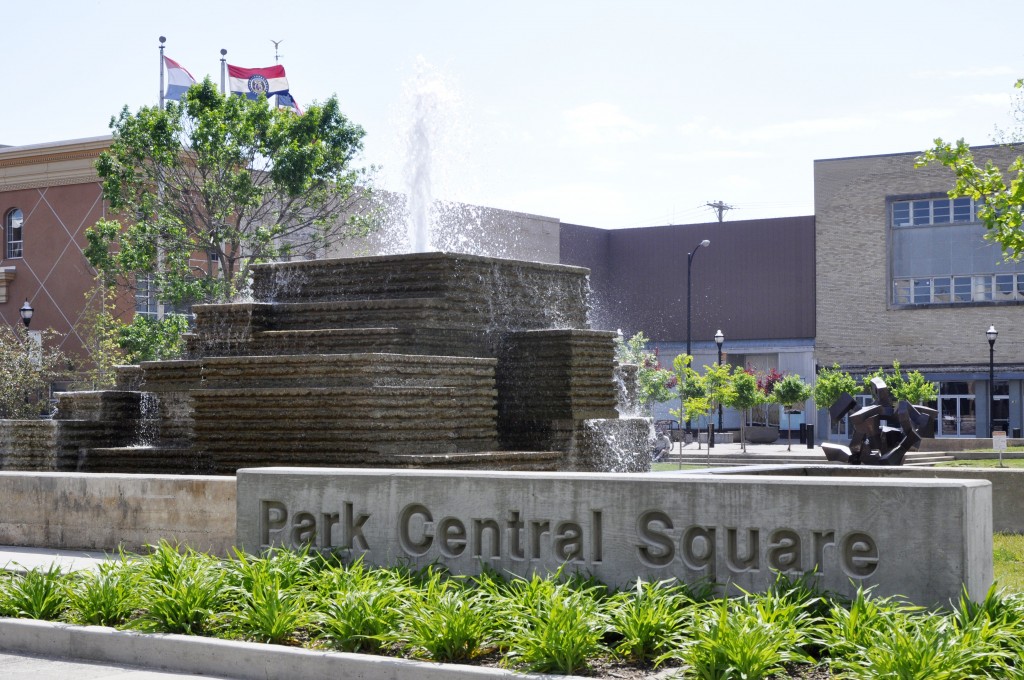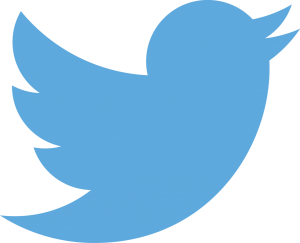 By Josh Anderson
#TwitterlessJosh
Summer has arrived. With its coming, many students are preparing to leave for break and many more prepping for vacations. But while it is common to look beyond Springfield city limits for summer activities and excursions, Springfield plays host to a variety of events popular among locals. Whether the goal is food, music or time spent outdoors, Springfield aims to provide.
The Ozark Empire Fairgrounds
For almost 80 years The Ozark Empire Fairgrounds has hosted a variety of summertime celebrations. This year's slotted events include the Rock'n Ribs BBQ festival, the Scholastic Book Fair, Mid-America Street Rod Nationals and Mid-America's Grand Slam. Musical guests are to include Third Eye Blind, Easton Corbin and Randy Houser. Additional events include the Outlaw Nationals Monster Truck Show, Motocross Racing and Hardee's Extreme Invitational Rodeo. Capping off the season is the 78th Annual Ozark Empire Fair. This two-week celebration includes rides, food, comedy, animal expos, and live music with ticket prices ranging from $4 to $8.
Springfield Cardinals
Since 2005 Hammons Field has been home to the Springfield Cardinals. In less than ten years this minor league club has clinched two division titles and one Texas League Championship. Nearly fifty former Springfield Cardinals have gone on to play major league ball. In addition to the game, Hammons Field also offers food, drinks, and frequent promotional giveaways. Ticket prices start as low as $6 and the stadium is conveniently located near downtown Springfield.
Pineapple Whip
Pineapple Whip has been a consistent part of summer in Springfield for nearly thirty years. Each year P-Whip sets up shop in several parking lots throughout town to serve its fruit flavored, sherbet-like treat. The business is easily identified by Lulu, the grass-skirted hula girl dancing atop the food stand. In addition to the classic pineapple flavor, mango-peach, grape and strawberry-kiwi are also offered. This cash-only establishment boasts low prices and three locations. Catering is also available upon request.
Local Theatre
There's no summer break for Springfield's community theaters. Both the Springfield Little Theatre and the Springfield Contemporary Theatre have shows running over the summer. The Little Theater will be presenting "I Love You, You're Perfect, Now Change" and "The Great American Trailer Park Musical," and the Springfield Contemporary Theatre will be doing Nijinsky's "Last Dance," "Don't Dress for Dinner," "The Spitfire Grill" and "Lady Day at Emerson's Bar and Grill." All shows run for three weeks and both theaters offer $10 students rush tickets with a valid student ID.
The Gillioz Theatre
There will be no shortage of live music this summer. The Gillioz Theatre will be hosting a wide array of acts all throughout the summer. Featured artists include 311, Ben Folds, Blackberry Smoke, REO Speedwagon, Presidents of the United States of America and an acoustic set by 3 Doors Down.
Parks
The Springfield – Greene County Park Board operates over seventy local parks. These parks offer a variety of opportunities for outdoor recreation. Options include bike trails, nature walks, playground equipment, picnic areas and caves. Certain parks offer facilities such as basketball courts, Frisbee golf courses, soccer goals, sand volleyball as well as public pools. Popular parks include Oak Grove, Jordan Valley, Sequiota, Phelps Grove, Nathaneal Greene, and the Mizumoto Japanese Stroll Garden.
Springfield Art Museum
Summer 2014 will play host to a handful of exhibitions at the Springfield Art Museum. These featured exhibitions include "Judah Fansler and Marla Rush Parnell," "Art Crusader: The Enduring Legacy of Deborah D. Weisel," "Hooves, Tails, and Claws: Audubon's Viviparous Quadrupeds of North America" and "Watercolor U.S.A. 2014". Additionally, the museum offers art classes for all ages. Options include pottery, painting, drawing, pastels and printmaking
The Moxie
All year long The Moxie Cinema works to obtain quality independent films. This gives patrons access to films that are not shown in mainstream theaters. The films alternate every few days, insuring no shortage of options. Some films already slotted for later this month include "Under the Skin," "Tales of the Night" and "Jodorowsky's Dune." The theater will also be showcasing a "Best of" compilation of entries from The New York International Children's Film Festival. Student tickets typically go for $8, with varying prices for matinees and daily specials.
Quick Trip Ideas
While there are a number of activities within Springfield city limits there are also many options available in nearby areas. Destinations such as Branson, St. Louis and Bentonville, Arkansas can be reached quickly and at little cost.
Branson, Missouri
Branson is popular destination for its variety of entertainment opportunities. Amusement parks such as Silver Dollar City and White Water make for an easy daytrip, and one $132 pass provides unlimited visits to both parks through the end of the year. Shopping is in plentiful supply with Branson's handful of strip malls and the Branson Landing. Additionally, Branson's many theaters offer visitors a wide assortment of entertainment, typically centered on comedy and music. Other options include Dolly Parton's Dixie Stampede, the Hollywood Wax Museum, cave tours, the Branson Zipline, horseback rides and the Titanic Museum. And, for those of age, the Mount Pleasant and Stone Hill wineries are also available.
St. Louis, Missouri
St. Louis is home to a plethora of activities. A drive to Busch Stadium and the newly opened Ballpark Village for a Cardinals game is an option for those seeking a quick trip. Cheap tickets go for $20 and lower. Prominent concert venues such as The Pageant and the Verizon Wireless Amphitheatre will be hosting artists such as The Flaming Lips, Jamie Cullum, Boston, Tim McGraw and Broken Bells. Also, the St. Louis Art Museum, in addition to its extensive, cost-free content, will be hosting a special exhibition entitled "Tragic and Timeless: The Art of Mark Rothko" starting at the end of May. And, of course, the Gateway Arch is open every day. $10 pays for the trip to the top where patrons can enjoy a thirty-mile view in either direction.
Bentonville, Arkansas
Another cheap day trip option is Bentonville, Arkansas. Bentonville is famous as the home of the original Wal-Mart, Walton's Five and Dime. The town square features many choices for food and shopping. A fairly recent development in the town is the Crystal Bridges Museum of American Art. Entrance is free. In addition to the noteworthy art collection, the museum is surrounded by a handful of nature trails for patrons to enjoy. Special exhibitions planned for the summer include "The William S. Paley Collection: A Taste for Modernism," "American Encounters: Anglo-American Portraiture in an Era of Revolution" and "Global Citizen: The Architecture of Moshe Safdie."
While a trip overseas or even to another part of the country may not be doable for all, Springfield and the surrounding areas provide many options for summer activities and the beautiful weather.